Our Mission Is to Empower Engineering Students Learn and Gain Knowledge Through Virtual & Remote Training
ADM Virtual Lab is committed to creating and continuously improving effective learning methods to diverse communities on online educational needs. We are dedicated in promoting online knowledge and awareness of the demands of the ever changing electronics, embedded and VLSI technological trends for professional competency.
We help Engineering Students  gain today's most in-demand skill by offering
Most Updated Content
The courses are low cost and accepted by leading Universities and  Industries. You can now be assured that you're learning  up-to-date, real-world skills that help you reach your goal.
Customised Training
We have one of the largest active databases of education technology buyers.
Course from Leaders in the Industry
Courses are designed with inputs from leading educational and industry experts  to make them job ready.
Learn Fast
Learn online or remote at your own pace.
Trusted by leading organisations
Our solutions have been used over last 3 decades by national and international organisations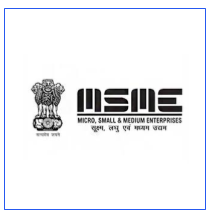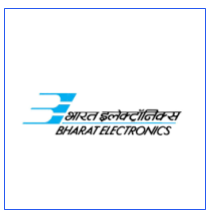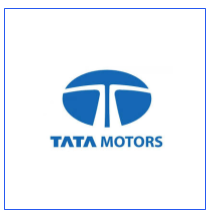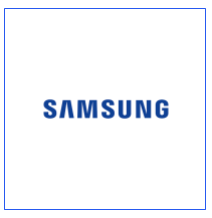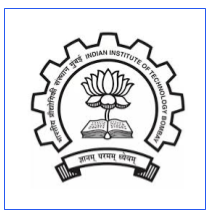 Meet your trainers
Our certified trainers will unveil the little-known techniques to nurture your
online adventure at a very affordable cost.  Mahesh, Shirish and Vinod are fully qualified professionals with extensive practical and specific knowledge of their fields.
Explore our Virtual Training courses now!
Don't lose the opportunity to become happier, more effient and more effective in your daily professional life
Created with