Embedded Test & Measurement Tools
Unlock your potential with our products
ADM manufactures Embedded Design & Test Tools for various technologies like CPU, DSP, CPLD & FPGA.
Our Embedded Tools like Trainers, Logic Analyzers, Protocol Analysers, Compilers & Debuggers are being used by various Industry & Educational Institutes all over the country.
Learn Embedded systems by joining our Training Course.
TKBase -Universal Embedded Kit: Novice to Mastery
Our Trainer kits will help you unlock your inner potential so you can excel in learning Embedded Systems
The #1 Trainer Kit & Course to Land a Job in Electronics

All necessary daughter boards are included

8085,8086,8051, ARM, PIC, DSP, CPLD, FPGA


On board Keyboard, LED, LCD, ADC, DAC, Serial & USB
8051. | PIC. | ATMEL. | ARM 7 & 9.| XILINX. | ALTERA. | LATTICE. | CPLD. | FPGA. |
LGLite - Capture & Stimulate
32 Digital Channels in Real Time @ 50Mhz
LGLite enhances your skills to become a real embedded professional. Learn, how to use LGLite Logic Analyzer & Pattern Generator to Design & Debug Embedded Systems.
Thrive in your career.
Cross Compiler, Simulator & Debugger for
Embedded Systems
Crossware UK - C/C++ Compiler / Debugger and Simulator are unique tools to design, debug & interface Embedded System Software and Hardware. Use Jaguar USB debugger to single step codes directly on target hardware.
The #1 Embedded Software to Design & Debug Embedded Products

All necessary design & debug tools are included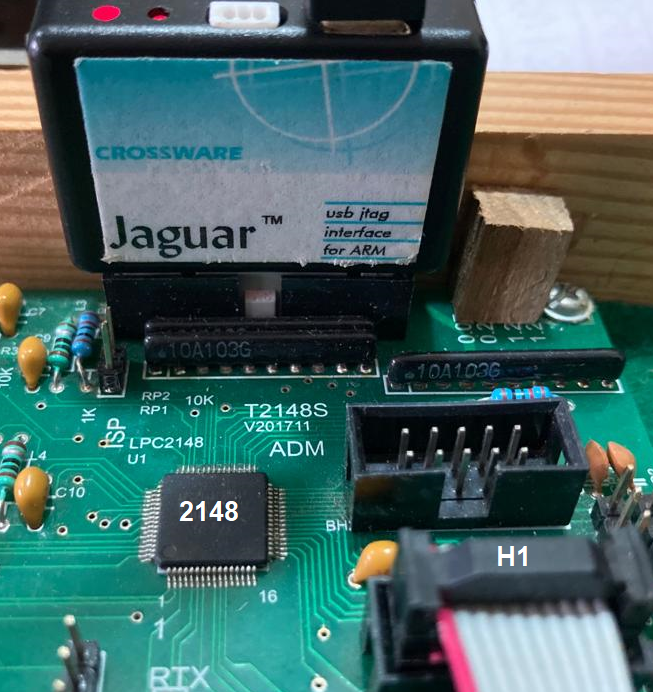 Services : Corporate training
Learn Embedded Systems from the Professionals
Become part of a community that walks with you, during every stage of your learning.
Our Proudct design team assist clients in each phase of embedded hardware & firmware product development.

We teach how to Design & Debug Industrial Embedded products using Embedded Software & Hardware tools.

Boost your confidence, master embedded systems, become an expert embedded professional.
Your career
Expand your career opportunities with our products / training
We offer products that give your brain a boost and includes hands-on training to make sure you know what's going on in the field.

We are committed to make learning as easy as possible.

Our training courseware are designed for fast learning , with minimum reading and time-saving assignments.
ADM Embedded products are great tools to learn fundamentals of Embedded Systems.
The Tools & Courseware provide a complete overview of Embedded systems, and it is taught in an easy to understand manner. I would highly recommend this course to anyone who is interested to make a career in Embedded Systems.
Maulik Sardesai
Student
Created with